Aquascape Faux Log Fish Cave 78324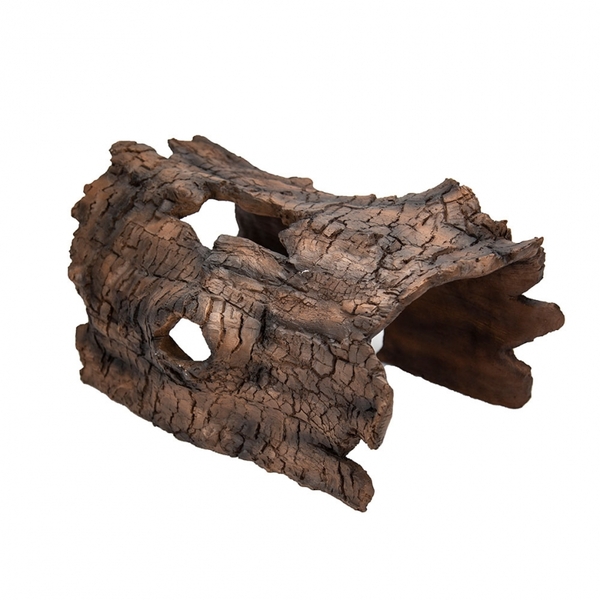 Description
Protect your pond fish from pesky predators. The Aquascape Faux Log Fish Cave provides pond fish, such as goldfish and koi, shelter from predators such as herons. The natural-looking faux wood design blends well into any setting and can be used for indoor or outdoor use.
Add to existing ponds, new ponds, or use as a decorative accent in the garden.
The heavy-duty, poly-resin construction is built to last and stand up to the elements.
Specs
Provides pond fish shelter from predators such as herons
Add to existing ponds or new ponds
Heavy-duty, poly-resin construction is built to last and stand up to the elements
Great for any outdoor or indoor use
Can also be used as a decorative accent in the garden
Natural-looking faux wood design
Measures approximately 19″L x 12″W X 10″H (48cm x 30cm x 25cm)
Compact design is great for any application
Heavy-duty poly-resin construction
PDFs & Videos
Reviews
---