Description
Improves Water Clarity and Water Quality
Removes Excess Ammonia, Nitrite, Nitrate and Phosphate
Biodegrades Sludge, Waste and Sediment
Quickly Seeds the Biological Filter in the Spring
Over 60 Billion Beneficial Bacteria per Tablet
1 Tablet Treats 5,000 Gallons of Pond Water
Treat Monthly for Best Results
Natural & Organic – Safe for Fish, Plants and Other Aquatic Life.
Water gardens and estate ponds are beautiful and add value and ambiance to any home. But foul odors and murky water can be an eye sore and source of frustration for any homeowner, not to mention the adverse effect poor water quality can have on the health of aquatic life.
Pond Clarifier improves water clarity and quality using beneficial bacteria as opposed to chemicals. The more than 60 billion beneficial bacteria biodegrade sludge, waste, sediment and foul odors. They also remove excess ammonia, nitrates, nitrites and phosphates.
Get off to a clear start in the spring by using Pond Clarifier to "seed" the pond filtration system. Follow up with a monthly dose to maintain clear water. Each tablet treats up to 5,000 gallons of pond water.
Specs
SHOCK DOSE
2 Tablets for up to 5,000 Gallons
1 Tablet for up to 2,500 Gallons
1/2 Tablet for up to 1,000 Gallons
MAINTENANCE DOSE
1 Tablet for up to 5,000 Gallons
1/2 Tablet for up to 2,500 Gallons
1/4 Tablet for up to 1,000 Gallons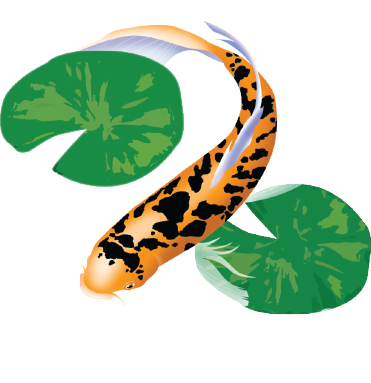 Reviews
---