Our Story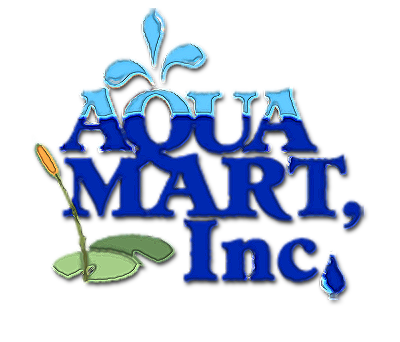 Aqua Mart, Inc. Over 20 years of Business!
Since 1997 Our Goal has been to Provide Home Pond owners, Koi Pond owners and "Backyard Pond" owners with a complete and affordable line of Quality Products from the most reputable manufacturers in the industry.
Aqua-Mart.com is a Web Only Store
Thank you in Advance for allowing us to Supply and Assist you with your Ponding Needs!!
AAA Pond Supply, Inc., MatalaStore.com, Oasestore.com and AquaScape-Mart.com are each a division of Aqua-Mart, Inc.